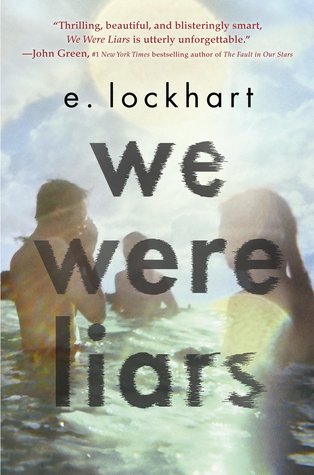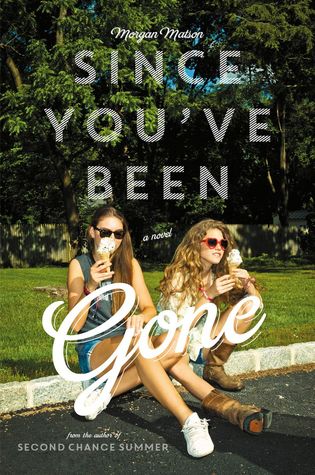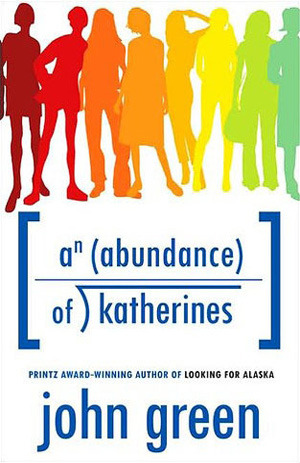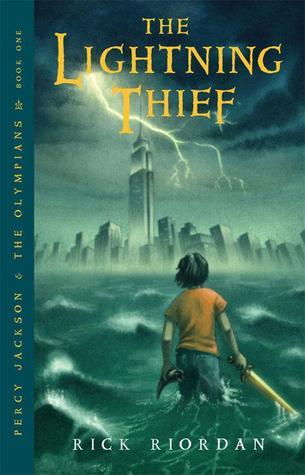 Hello all,
I'll be honest here. I couldn't think of anything to post about this week. I just couldn't. The beginning of the summer has been really busy for me with the move and spending a few weeks with family, so I haven't had time to finish a book I think I could write a good review for. Anyway, it may be a little early, but I decided that this week I'd give ya'll my top 5 summer reads (so far). These are books I think would be great to lay out in the yard with or take to the beach or, you know, stay at home in the air conditioning like me.
We Were Liars by E. Lockhart
Okay, this is an emotional one, but when I thought "summer books" it was one of the first that came to mind. It takes place on an island, where Cady's family takes a trip to their vacation home. Cady has memory loss after an accident and is trying to find out exactly what happened the last time she was at the island. It's full of twists and turns and emotions and I couldn't put it down to the point where I was reading during class, furiously flipping pages and trying to find answers, too. It's a short, fast read and one of my go-to recommendations for just about anyone.
(Goodreads, Amazon, Half.com, Thriftbooks)
Since You've Been Gone by Morgan Matson
This was another easy pick for a top summer read. Let's be honest – the cover screams summer. That's what really drew me in. Whenever I see it now, I think of myself splayed out on an old blanket in the yard, wearing yellow sunglasses, book in hand. After Emily's best friend disappears, she leaves nothing but a to-do list behind. Emily spends her summer checking off item after item and, of course, falling in love with The Cute Boy. Again, it's another quick, easy read that takes me back to sunny July days out on that blanket.
(Goodreads, Amazon, Half.com, Thriftbooks)
An Abundance of Katherines by John Green
This one is a road trip book, and I feel like it's the most under-rated of John Green's books. I read this back in high school, so my memories might be off. However, I distinctly remember a weird best friend, a random road trip, and some misadventures in the southern USA. This is honestly just witty, feel-good summer book.
(Goodreads, Amazon, Half.com, Thriftbooks)
The Truth About Forever by Sarah Dessen
I knew I had to put a Dessen novel on this list. Nothing says summer more than a Sarah Dessen novel, at least to me. I debated for a while on which I should actually add. I finally settled on this one. Maybe that's because it's one of the most recent ones I've read, or because the catering scenes stuck in my mind. It's a typical Dessen novel: a fluffy romance with a dash of something extra. In this case, family drama, odd artwork, and, of course the catering thing. But it's just as cute as the rest of them, and easy to get lost in.
(Goodreads, Amazon, Half.com, Thriftbooks)
Percy Jackson & the Olympians by Rick Riordan
The Percy Jackson series is a great series to binge read during the summer. It consists of five relatively short novels that are really quick reads. It takes place during a summer camp, too, though one for half-children of gods and goddesses. This is one of those books you read and feel like the characters are your friends. It's one of the ones you immediately share with your (real life) friends. It's one of those ones you get attached to. It's simple and feel-good and funny, so I think it makes a great summer read.
(Goodreads, Amazon, Half.com, Thriftbooks)
If you'd like, you can find me on Goodreads, Twitter, and Tumblr.
(All photos were snagged from their Goodreads pages.)